Did you get a chance to check out the snow show at The Banff Film Festival last week? It was an epic amount of powder, adventure, and stoke! It's always one of the best ways to get yourself inspired and dreaming about face shots and pow days before the season really starts.
Of course our favourite film from the festival was by the one-and-only Canmore local, Eric Hjorleifson. Hoji was an action-packed, awe-inspiring culmination of over a decade of footage from a local hero and amazing back-country skiing pioneer. It was full of ridiculous pillow lines, the steepest descents, and so much stoke we can hardly contain our excitement for winter now!
If you didn't get a chance to see it at the film festival, your best bet is to watch for repeats at the Lux Cinema in Banff or else you're going to have to head somewhere like Whistler, Fernie, Nelson or even Reykjavic while the film makes it rounds through all the festivals this November.
But whatever you do, make sure you watch Hoji this season...I mean there's even a feature of Eric climbing up Ha Ling and skiing the Canmore Couloir and the S Couloir while his parents watch with binoculars from their window :)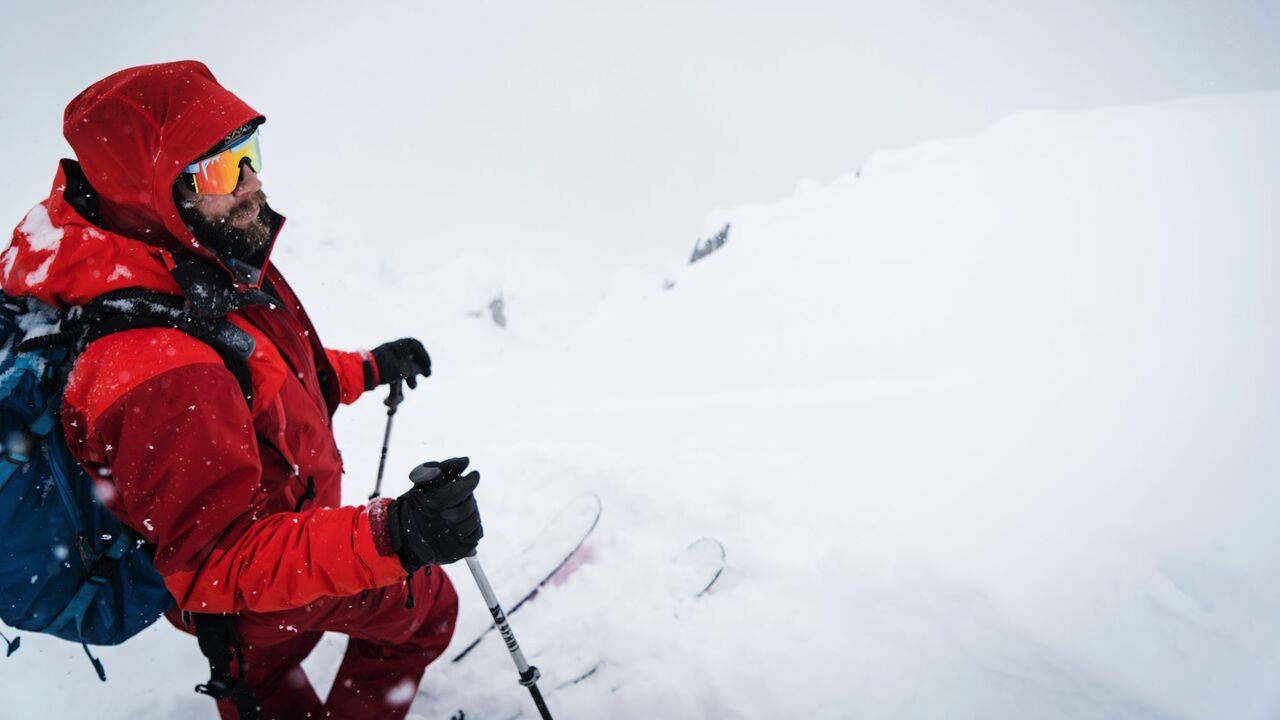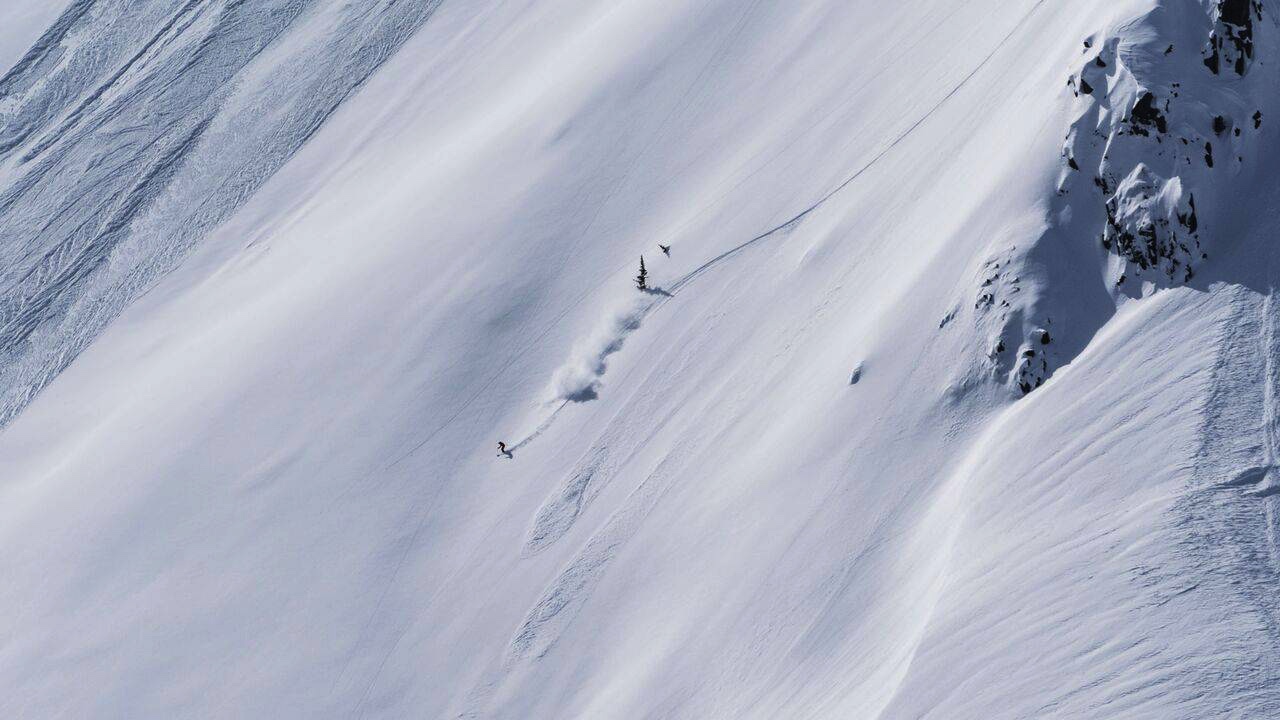 Want to get out in the mountains and ski like Hoji this season? Come down to the shop and check out his newly shaped Renegades...they are pretty amazing!
Stay tuned, we'll look at his skiis and set-up more closely soon.