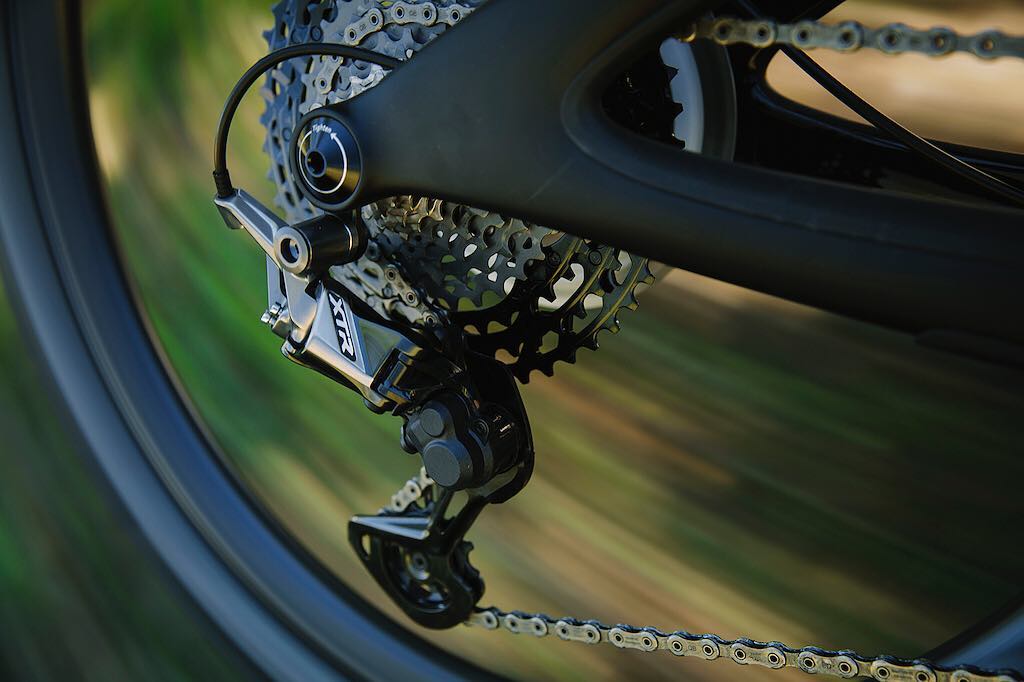 There's plenty of buzz surrounding Shimano's upcoming XTR 12-speed group but most of that was based on images and not real experience but Pinkbike got out on a test run and shared the results:
Before the test ride, Nick Murdick, Shimano's North American Product Manager, was giving the brief rundown on the new drivetrain, there was one point that caught my attention - the Hyperglide+ cassette is designed to shift well under load.
To test that theory, I purposely shifted poorly, waiting until I was in the middle of a climb to shift the cassette into an easier gear. The result? Quick, smooth, and precise shifting every single time, and it never felt like I was doing any damage to the drivetrain.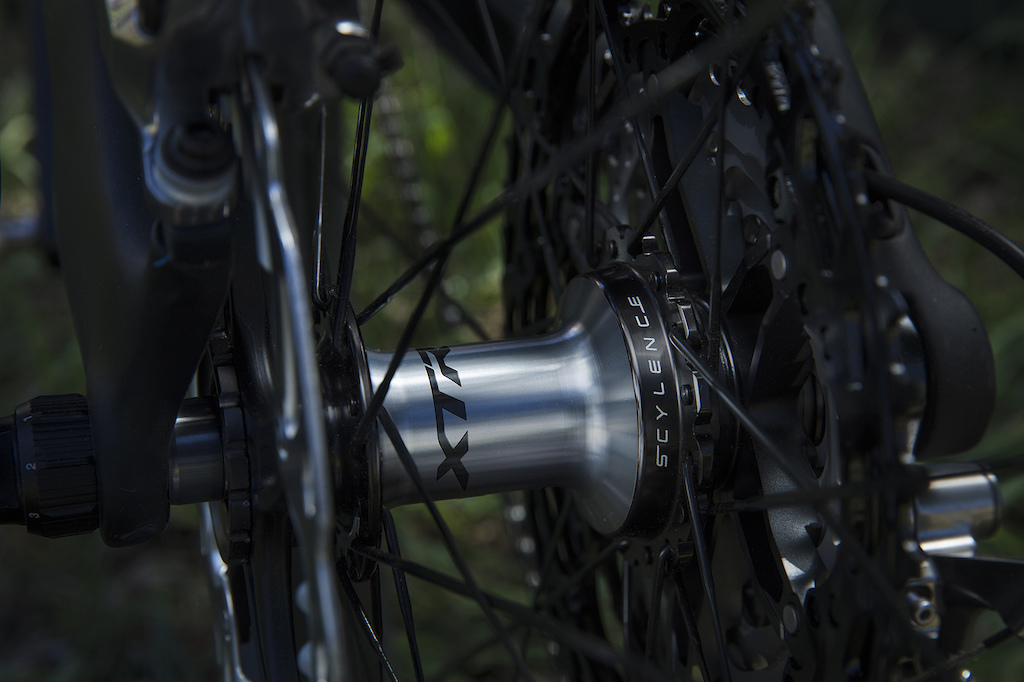 Key takeaways from the Pinkbike review:
Want to shift in the middle of a steep climb? You can, and the chain will gladly move right on over.
Thanks to some clever engineering, Shimano has made it possible to still have smooth shifting even when you're putting down the power.
Each click of the shifter is positive and well defined.
The rear wheel is completely silent when you coast.

Head to the Pinkbike now to check out the full review and what @mikekazimer thought of the new Shimano XTR drivetrain.