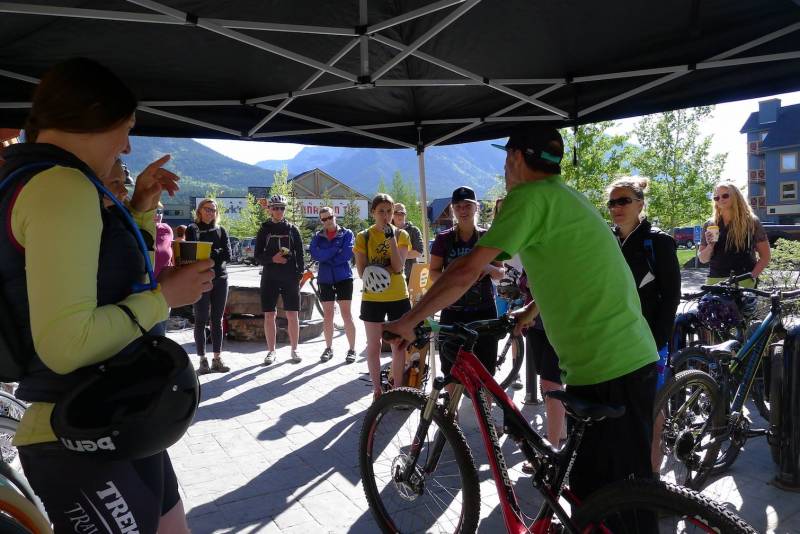 Want to understand mountain bikes better? Looking for a new bike? Don't know where to start? Join us for this informative night to learn about mountain bikes . This is a great time to ask any bikes related questions.

Schedule:

6:30- 8pm Information night about bikes

Tuesday April 17th, Canmore Outside Bike & Ski

Cost: $5+GST Money go toward local cycling club.

Details:

-What is the difference between a hard tail and a full/dual suspension
-Suspension? How much do I need?
-XC, Enduro, Trail, DH - What is the difference?
-Used bike VS New bike.
-Women Specific bikes vs Unisex bikes.

Email us your questions or ask them during the event, there is no stupid questions!