Are there any other Yeti Tribe members out there? There's no denying the crew here at Outside are proud to stock and ride Yeti, so we were pretty pumped to see the new Yeti SB150 and all that it offers.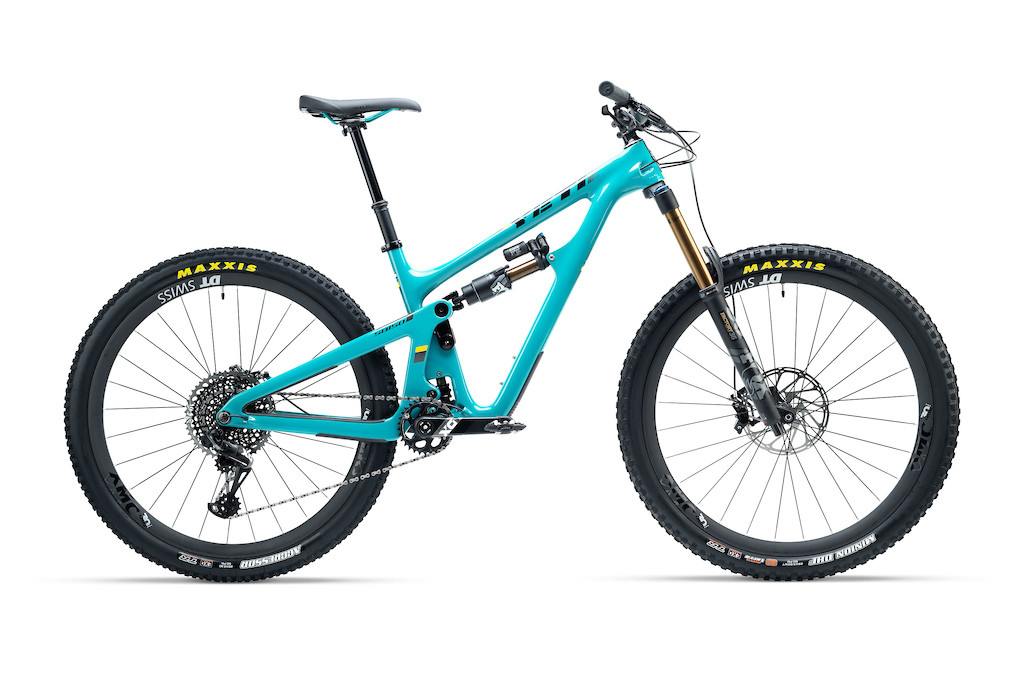 So what's new? What's the big deal about this bike?
Well firstly Yeti has FINALLY FINALLY added a water bottle holder :) I know that doesn't sound like much but it's kinda a big deal because their widely acclaimed Switch Infinity suspension system never allowed it before (and some people just couldn't handle that).
But this bike is a lot more than just a new version of the SB5.5 with a fancy water bottle holder.
Key metrics of this monster 29er, include 150mm of rear suspension paired with 170mm up front, 64.5-degree headtube angle, 76.9 effective seat tube angle, 433mm chainstays, shorter fork offset (from 51mm to 44mm), a yawning 480.2mm reach and 815mm front center, and a massive 1248mm wheelbase (all size large).
For those of you who aren't so technical, this means this is a bike that feels great, puts your centre of gravity more forward, leading to more traction going up and down. (And really it's a bike that was designed to make sure Richie Rude has a clear path to Enduro World Series glory...and maybe your own enduro glory!?!)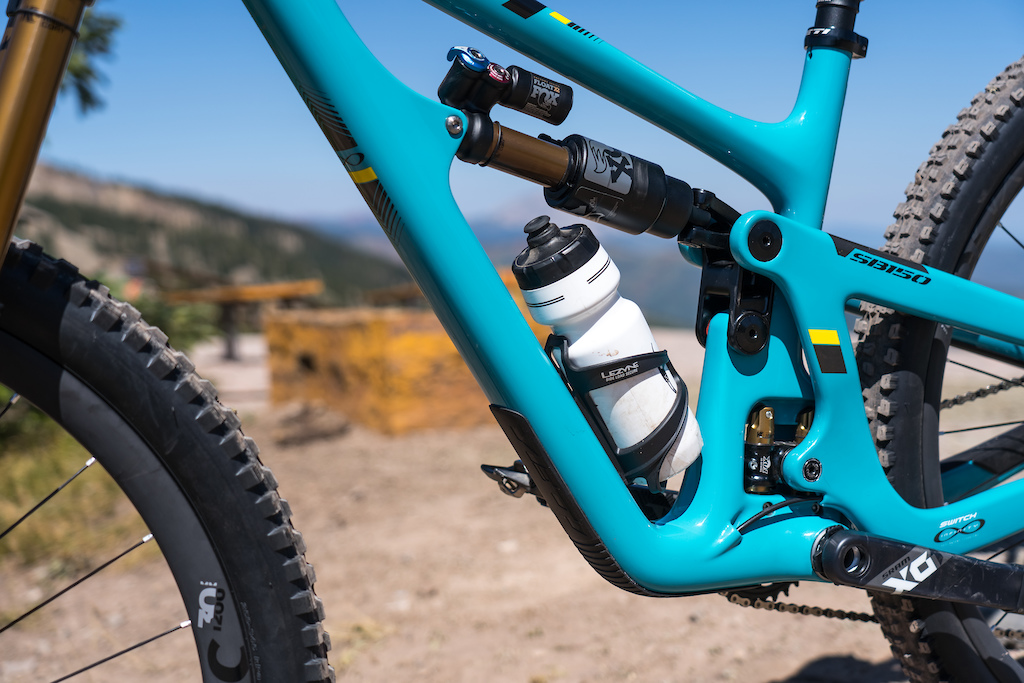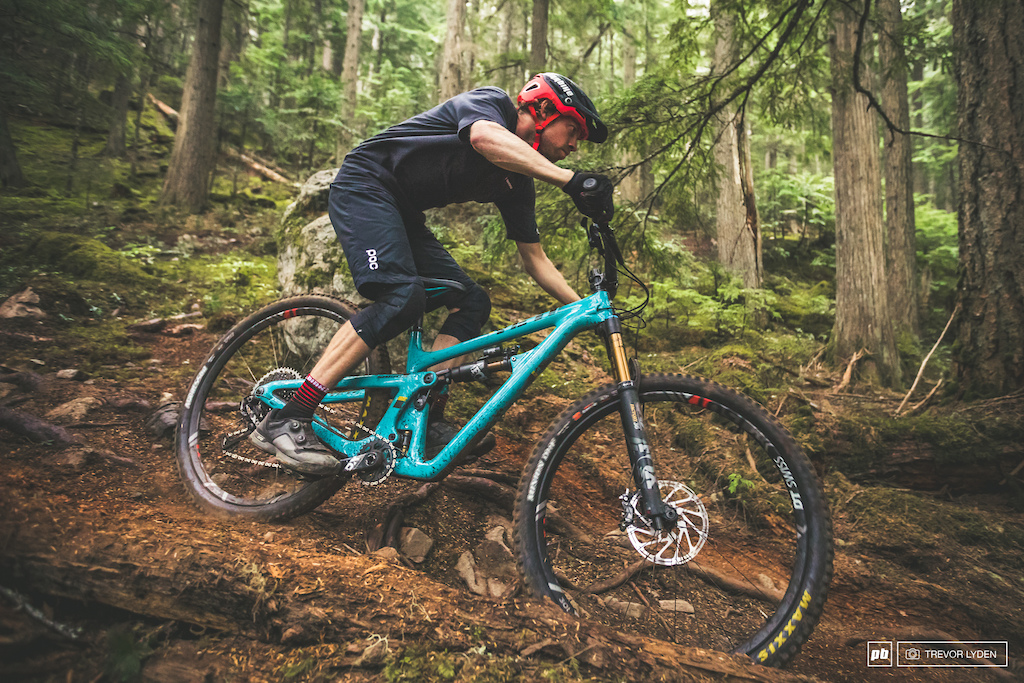 Want to see the new Yeti SB150 in action? Take a look at the clip from Yeti Cycles below...it's a thing of beauty!
Want to know more about Yeti bikes? Or want to know more about Yeti's 2019 bikes? Come give us a shout at 110-1160 Railway Ave in Canmore.