Fat biking is a great way to stay in shape all winter and to keep up with your favourite activity. The great thing is fat biking is easy enough for anyone to try and if you love mountain biking it's a perfect fit.

However, not all trails are open for fat biking during the winter months and it's important to follow the trail restrictions. But don't worry there are plenty of amazing places to fat bike and the network keeps growing.
Not sure where you can go fat biking in and around Canmore? Here are the best trails to check-out and begin your fat biking adventures.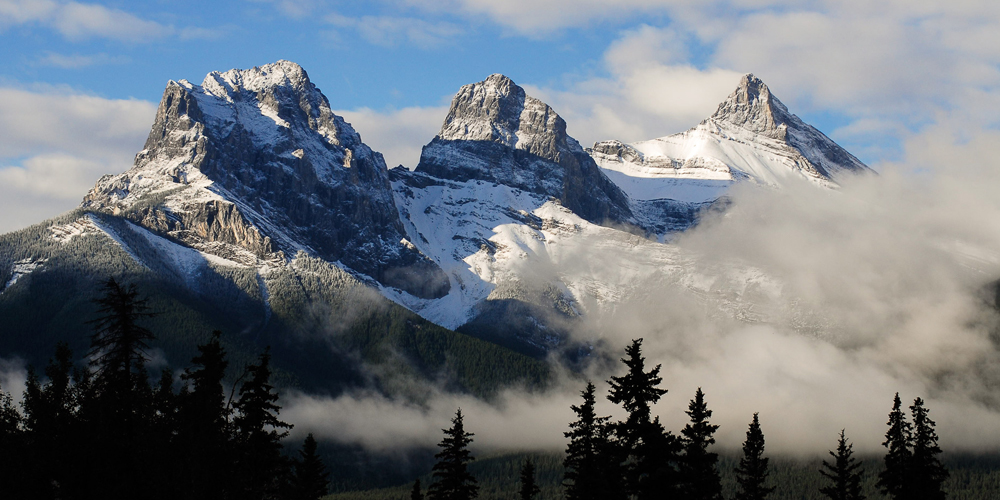 Canmore Trails:
Highline Trail
Meander Trail
Montane Traverse Trail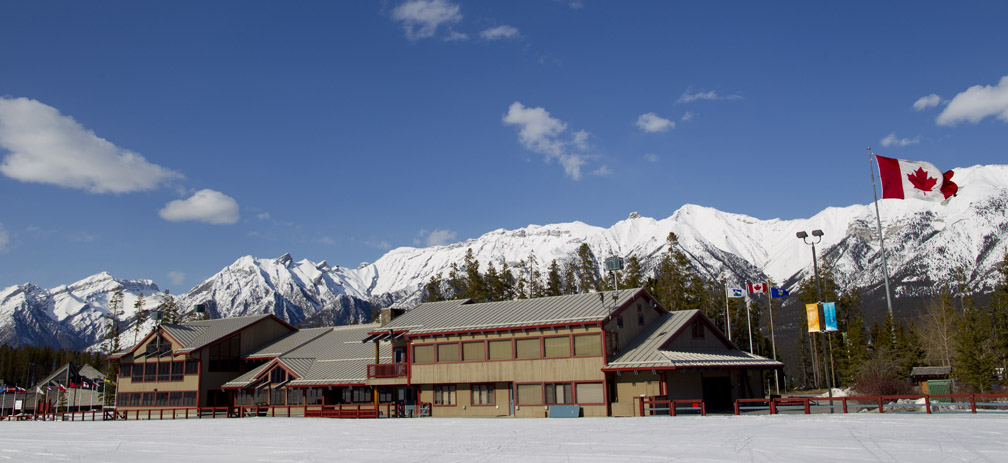 Canmore Nordic Centre Trails:
Blue Coal Chutes Trail
Canmore Trail (Accessed via the disc golf course and Dipped Cone Trail via the trail that runs directly NE of the Wax Room Building)
Coal Chutes (Portion connecting Blue Coal Chutes Trail to Georgetown Climb/Long Road to Ruin Trail only)
EKG Trail
EKG East (Accessed via Centennial Trail, Hey McLeod Trail and Mad Hatter Trail)
Long Road to Ruin Trail
Orchid Trail
Sponge Bog Trail
PROHIBITED FROM DEC.1 - JUNE 15: All trails above EKG East (Killer Bees, Ziggy's, Nectar Noodle, The Backdoor, The Albertan)
See the fat biking map at the Nordic Centre.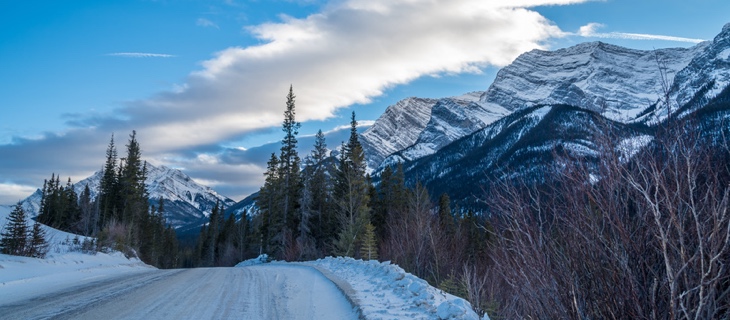 Kananaskis Trails:
Bill Milne Paved Trail (Kananaskis Village to Centennial Drive only, to provide access to Troll Falls Trail)
Ribbon Creek Snowshoe Trail
Stoney Trail (Seasonal closure: April 15-June 15)
Troll Falls Trail
If you want more information about trail etiquette and tips for fat biking, head over to our article What you Need to Know About Fat Biking in Canmore.